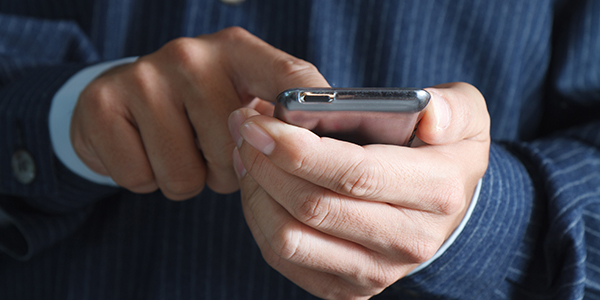 24 Hour Free Doctor Hotline
Doctor standing by – direct in room hotel visits within 1 hour.
Are you looking for immediate medical care. Skip the receptionist and/or automated answering machine and speak to a doctor directly. No waiting in crowded clinics.
Our 24 hour free doctor hotline can discuss:
Your current illness and symptoms
Medications and side effects
Self-care home treatments
References to specialists or hospitals as needed
Wellness information
Our doctors are American Trained in primary care, internal medicine and family practice. They can also help you with preventative medicine or serve as health wellness coaches and advocates.
We can usually see you within the hour. We are able to treat most illnesses including:
Acute illness, Headaches, Sore Throats, and Flu Symptoms
Allergies, Infections, Strep Throat Analysis
Bronchitis, Pneuomnia, COPD
High Blood Pressure, Diabetes
Sleeplessness, Anxiety, Stress, Depression
STD Evaluation and Treatment
Insect and Animal Bites
Minor Burns, Acne
Preventative medicine
Weight loss and health care wellness advocate
and so much more.
24 hour free doctor hotline. Call us today at (702) 677-2644
If you wish to contact us by email please use the contact form below. We will respond within 72 hours. Thank you.