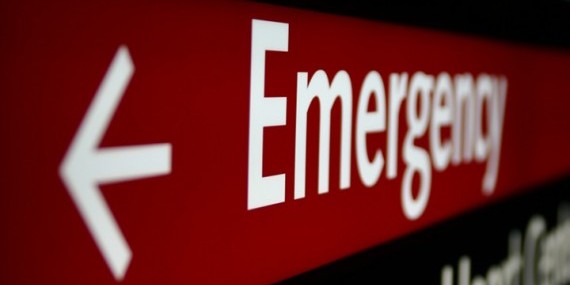 Hospitals Near Las Vegas Strip
When you are staying on the Las Vegas strip, everything is within your reach. Food, drinks, entertainment, museums, helicopter rides, gambling, and more. The only thing you may not find on the Las Vegas Strip is a hospital.
That is why we started Las Vegas Strip Urgent Care over 20 years ago.
Our team of 24 hour urgent care doctors are prepared to provide Las Vegas Strip guests and tourists with urgent care services ranging from simple prescription refills to treatment of common ailments including:
Diabetes
Hypertension
Gastrointestinal issues
Nausea
Food Sickness
Diarrhea
High Blood Pressure
Depression
STDs
Anxiety
Respiratory Infections
and much more
Our service is geared towards those who wish to be treated in the privacy of their own home. We have strong relationships with many Las Vegas casinos, this allows you to get urgent care right away.
Many hospitals cost hundreds of dollars and have waits in excess of several hour. Our service can see you within the hour and often times immediately. Our service is great for those looking for immediate care. We also provide you a full medical report to submit to your insurance company for reimbursement.
If you prefer to locate a traditional hospital, many are not too far away. The closest hospitals to the Las Vegas Strip are:
Desert Springs Hospital
2075 East Flamingo Road
Las Vegas, NV 89119
GET DIRECTIONS
Sunrise Hospital
3186 South Maryland Parkway
Las Vegas, NV 89109
GET DIRECTIONS
If you have a question and would like to speak to a doctor now, call us before spending hours in a hospital waiting room. Often times we can assist you in the best course of action for your condition.
In case of an emergency or if you feel your life is in danger, dial 911 immediately.