24 Hour Las Vegas Urgent Care on the Strip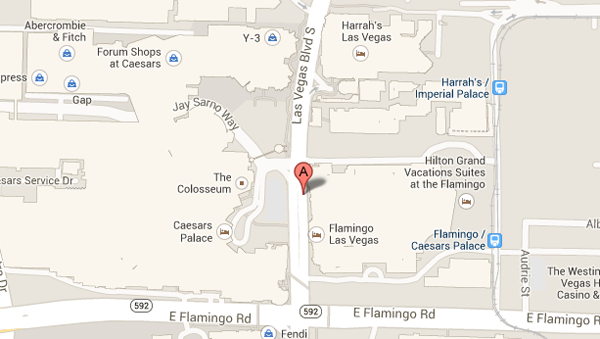 Since 1995, the 24 hour Las Vegas Urgent Care on the Strip has been serving hotel guests with in-room consultations and Las Vegas locals with urgent medical care in their homes. Over the last 2 decades we have developed a strong relationship with hotel concierges and casino management, making our service the number one Las Vegas Urgent Care on the strip service for major casino hotel guests.
We offer 24 hour Vegas hotel room visits including FREE telephone consultations. Our free 24 hour medical hotline for Las Vegas hotel visitors is an excellent resource and can save you hundreds in ER visit co-pays and physician fees. Our 24 hour vegas hotel doctors offer full service travel medicine and house call service; intended to meet all of your medical needs. We provide exceptional medical care in the safety and comfort of your hotel room. If hospitalization is required, the doctor will admit you to the nearest hospital and become your attending physician.
The 24 Hour Vegas Hotel Doctor
Our services include:
Specializing in urgent care for tourists
Appointments in one hour
24 hour prescription delivery service
Fast track triage to local hospital as needed
Reimbursed by most insurance companies
American trained internal medicine physicians
We also provide a follow-up telephone call within 48 hours to check on your condition as well as monitor symptoms until you can visit your regular family physician. Don't miss that important meeting, speaking engagement, or other important event due to health concerns. Typical ER wait times can easily exceed 3-4 hours before you are seen by the doctor. Don't waste time on your important trip and get immediate health care by our on call doctors in Las Vegas.
Our full medical examinations include a complete write up of your medical treatment for reimbursement from your company or insurance policy.
Why choose the 24 Hour Vegas Hotel Doctor?
You should consider our team of highly trained medical doctors if you:
Would like an board-certified physician to visit you at your home, office or hotel room
Can't afford to wait several hours in an Emergency Room or Urgent Care centers
Are unable to safely drive to your nearest Urgent Care facility
Are too ill to visit your doctor's office, and would like immediate care
Prefer privacy regarding your medical history or ailments.
Traveling away from your regular family physician
Do not currently have and/or cannot afford a medical health insurance plan
Need prescription medication right away and cannot wait until the following business day
Call us right now and get the immediate attention you deserve (702) 499-9952. Speak with a doctor 24 hours a day.