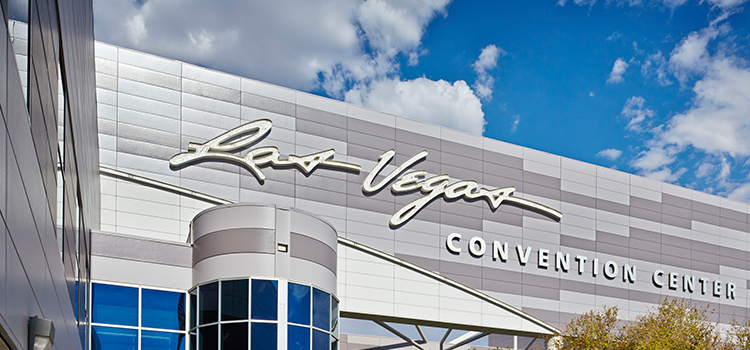 You made it! You are in town and ready for another exciting Las Vegas convention. Make sure it's a successful convention by staying healthy during your trip. Here are some tips on staying healthy and active while in Las Vegas.
Pre-travel
Time for the immune system boost! Get plenty of exercise and drink water the week before the convention. This will jump start your immune system and have it running in full gear during the convention. Limit alcohol and stimulants (coffee, sugary snacks, etc) before traveling as these can negatively impact your immune system. Also remember to pack any important medications however if you find yourself without one or all of your medications, don't worry, the Las Vegas Strip Urgent Care has a 24 hour pharmacy that can service your needs.
Travel Day
It's time to get moving, combat upset stomach from traveling by eating light. Easily digestible foods are ideal such as yogurts, applesauce, and smoothies. If you do get an upset stomach from traveling remain on a diet of easily digestible foods and stay away from over processed or fatty foods. For a list of best and worst foods, see below.
| Worst | Best |
| --- | --- |
| High-fat Foods | Yogurt |
| Chili Peppers | Kimchi |
| Dairy | Lean meat |
| Alcohol | Fish |
| Berries | Whole Grains |
| Chocolate | Bananas |
| Sugary Drinks | Ginger |
| Corn | |
Also, stick to bottled water or ask for no ice since water supplies vary from place to place and can be the cause of some stomach distress.
Jet Lag
If you are one of the fortunate ones that resides on the west coast, Jet-lag may not be an issue but for the rest, a drastic time difference of 3 hours or more can compromise your sleeping habits. Upon arrival make sure to rest or take a short nap, a long flight may cause fatigue or disorientation. If you can, go to bed earlier or later to become accustom to the change in sleeping schedules. This will go a long way when you need to be at your best form.
Convention Day(s)
It's finally here! Las Vegas hosts hundreds of conventions every year which brings people from all over the globe. As you can imagine, a lot of germs get tracked inside of the Convention Center. You will be touching door knobs and shaking hands so make sure to frequently wash your hands, this protects you and others. Keep your hands away from your mouth, eyes and nose as these are the common areas germs enter. Feel free to carry hand sanitizer however washing your hands is the ideal way to cleanse yourself of any hitchhiking germs.
Hotel Health
Day one is over or maybe the convention is over. If you plan on staying the night(s) in a hotel, make sure to follow these tips to make any hotel room healthier.
Go smoke-free – Ask for a nonsmoking floor when making reservations or a nonsmoking room.
Bring your own bedding – Hotel bedspreads are known for dust mites and other bugs. Use your own bedding and throw those covers in the corner.
Disinfect the Room – Wipe down the TV remote and telephone with an antibacterial wipe before use
Glassware – Avoid the reusable glasses, even the ones with paper covers on top
Stretch – Start everyday with a good stretch, especially if you know you will be walking and moving a lot.
These were just some of the ways to ensure you stay fit and healthy during your stay in Las Vegas. What are some things you do to stay healthy while traveling? Comment below and let us know.