It's no secret, if you've been on a plane to Las Vegas you can feel the excitement while it's in the air, people are excited, happy, planning their activities. If you've been on a plane out of Las Vegas…it's almost comical. This city can truly take it out of you. From the endless night clubs to the pool parties, Las Vegas is a unique city constantly in motion. Often times people need a vacation from their Vegas vacation!
After partying all night with your significant other, a down day is needed to fully charge for the flight back or to gear up for your last night on the town.
Things to Do to Relax in Las Vegas
Vegas is known for its excess, however there are some unique spots to enjoy a new city away from the glitz and glamour. Here are some of our favorite things to recommend to friends and family while in Las Vegas, especially after a long night and a brutal hangover.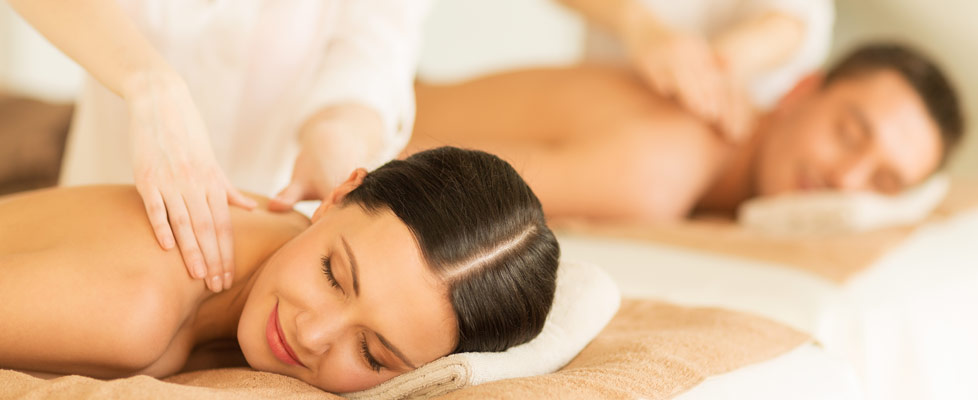 1. Couples Massage
Easily one of the best things for your body, soul, and mind is a deep tissue massage from a Licensed Massage Therapist. One of our favorite massage services is Hired Hands Massage Therapy. It is close to the Strip and if your hangover is really bad, Hired Hands can send a Licensed Massage Therapists to your hotel room. In Vegas, you can get almost anything, including a massage in your hotel room. Compared to the amount of money you probably consumed last night on drinks, a couples massage is affordable and soul nourishing.
Hired Hands Massage
139 Warm Springs Rd
(702)702-736-5887
2. Springs Preserve
Another favorite of mine is the Springs Preserve. Often tourist only get to experience the concrete jungle known as Las Vegas. The Springs Preserve is a 5 minute car ride away from the Las Vegas Strip and boasts fields of natural Las Vegas plants and animals. With large colorful gardens, the scent and air will purify you. It is very quiet and a great place to see the entire city from their . Their Springs Preserve Cafe is a great place to get a great meal without the long buffet lines. The peaceful atmosphere is sure to re-energize you.
333 South Valley View Boulevard, Las Vegas, NV 89107
(702) 822-7700
3. Neon Museum
For something a little different, venture out of the main strip and explore The Neon Museum in downtown Vegas. The museum hosts some of the iconic Vegas signs no longer adoring casinos. Vegas' history is on display with great photo opportunities. A guided tour ensures you learn about the rich and colorful history that the Vegas Strip has experienced over the last 50+ years.
770 North Las Vegas Boulevard, Las Vegas, NV 89101
(702) 387-6366
4. Hiking
Another great way to re-energize your body and see the beauty of Las Vegas is to travel to one of their many state parks. A popular destination is Red Rock, with its colorful views and scenic highways, you are sure to see wildlife and bright colors. With a range of trails from beginner to advanced, an adventure awaits. West of the Las Vegas Strip, Red Rock Canyon is about 20 minutes outside of Las Vegas. A car is required however the experience is worth the car ride.
Another great park close by is Spring Mountain Ranch Park. If you are visiting Las Vegas in the summer, their summer plays are a must. Bring a blanket, food, drinks or chairs and enjoy a play by a top-notch cast and producers. Tickets are priced low ($20 or so) and the cool summer air is refreshing. Once owned by Howard Hughes, Spring Mountain was his retreat away from the city and after being donated to the State of Nevada, it can now be your retreat. Also boasting trails and night hikes, there is hours of entertainment without the crowds and noise.
Red Rock Canyon
3205 Nevada 159, Las Vegas, NV 89161
(702) 515-5350
Spring Mountain Ranch
6375 Nevada 159, Blue Diamond, NV 89004
(702) 875-4141
Do you have anything that can instantly rejuvenate you? Share it by commenting below.